Intro
Kai Kashefi - October 26, 2022
2 min read
Allow us to introduce ourselves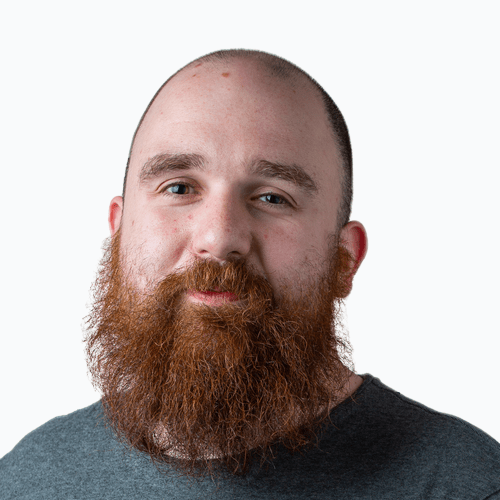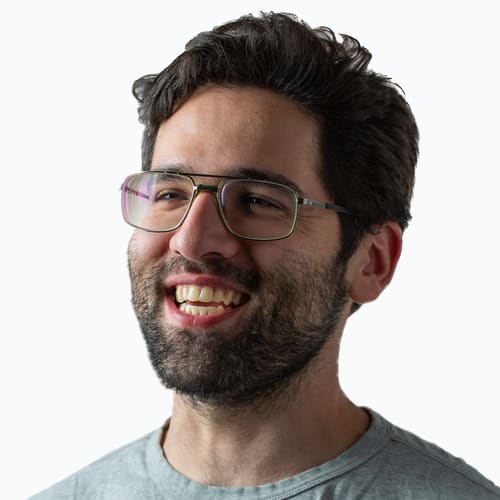 We're haloSync, a small team of IT Professionals who are passionate about helping businesses and individuals get the most out of their technology. We're based in the UK, but we work with clients all over the world.
If you're a new business looking to get started with IT on the right foot, want an SaaS app like Google Workspace set up securely, or you're an existing business looking to improve your IT infrastructure, we can help. No red tape, no jargon, just honest advice and friendly faces.
At haloSync, we are big on community and want our clients to succeed before even speaking to us. Have a browse and make sure you frequently check back here to keep up to date!
You can begin by browsing to our recommended tools page, the services we offer, joining our Discord Community and booking a free consultation with us, no strings attached.
To put it even simpler; we are IT-as-a-Service. If you need help configuring new SaaS apps, setting up a new network, getting your onboarding workflows up to scratch, or just want to know how to get the most out of your existing tools, we're here to help.
What's this blog all about?
We're going to be sharing our thoughts, tips & recommendations on a wide range of topics, from technical tutorials to SaaS reviews and more. We'll also be sharing our thoughts on the latest tech news and trends, and we'll do our best to underline all we do with our 20+ years of experience.
Thought pieces, technical tutorials and more!
| Our links | Source |
| --- | --- |
| Free consultation | Here |
| Recommended tools | Here |
| haloSync Discord Community | Here |
| Notion | Here |